The newly formed GSANDMASTELLAR Group will take over the projects of Stellar Capital Sro, based in Slovakia, from July 2021.
Combined with the already completed integration of GS and Ma Technology Partner from London and the crypto specialists from Kazakhstan earlier this year, the GSANDMASTELLAR Group will become a worldwide full solution provider for customers and sellers, especially in the cryptocurrency sector, as well as for payment solutions.
Complete range of digital services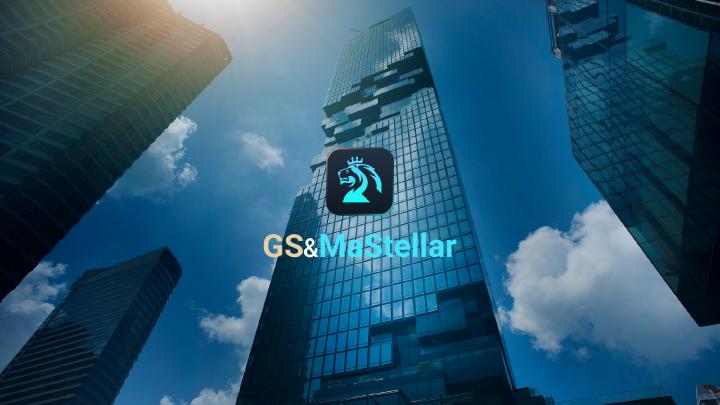 With the five projects Stellar Fund, Stellar Nodes, Stellar Insurance, Stellar Bank and DeFi Pro, the newly formed group covers the complete range of digital services and cryptosolutions. Both regionally and in terms of personnel, GSANDMASTELLAR Group is growing significantly: With more than 200 employees and three locations in the future, including one in London, a new international big player is emerging.
Anton Markov, Business Relationship Manager of GSANDMASTELLAR Group: "The right IT strategy increasingly determines the business success of our customers. Especially in the field of the cryptocurrency industry and the very dynamic digital transformation, we are under high pressure to innovate for our customers. As of now, we can provide long-term support here in areas such as Decentralised Finance, Stockmarkets and Online Banking with forward-looking and secure strategies as well as with innovative and sustainable environmentally friendly technologies based on Proof-Of-Stake solutions."
Focus on mobile banking and online trading
In addition to many successful technology partnerships, the Group also has 50 in-house specialists for IT operations, security and analytics. Thus, the GSANDMASTELLAR Group will focus on the area of decentralised finance and the acquired Stellar Capital projects in the future.
In the course of the takeover, the focus is on continuity. All employees of the GSANDMASTELLAR Group will remain highly motivated even under these new changes. In 2021, the GSANDMASTELLAR Group will continue to work on solutions in the cryptocurrency sector for all existing and new partners in a success-oriented manner.