EPOS joins DreamHack Beyond when the gaming festival goes virtual this summer and will connect with fans from all over the world at EPOS' virtual booth. 
Premium gaming audio brand EPOS will attend the first ever virtual version of the world's most popular gaming festival – DreamHack. New products on display include the H3 Gaming Headset and the newly released B20 – EPOS' first dedicated streaming microphone. EPOS audio products are designed to excite and engineered to bring forward every important sound cue to deliver the ultimate gaming experience. EPOS delivers immersive sound that cuts out the rest of the world and transports you into a different reality.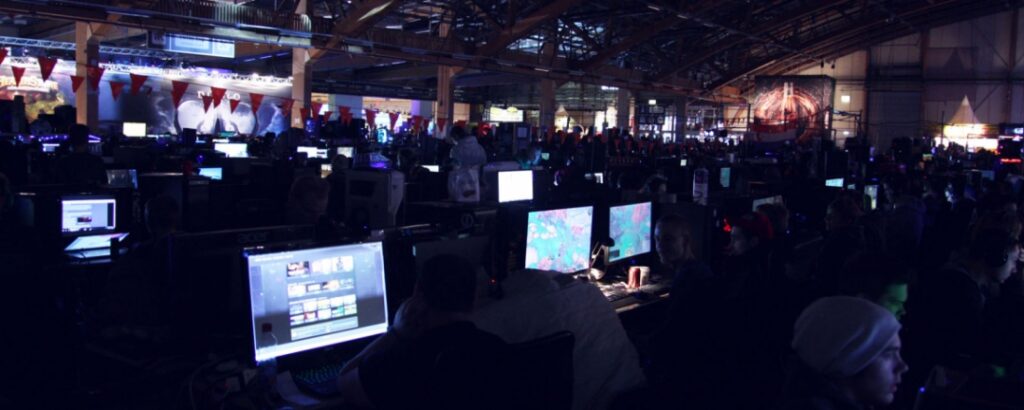 With the global pandemic generally prohibiting people from gathering for festivals, LANs, and tournaments, DreamHack is going beyond the physical space and will create a virtual world where attendees can experience all the usual activities associated with a physical festival. But being a festival, DreamHack Beyond is also an online multiplayer game experience.
EPOS is eager to meet the global community in the virtual world and talk gaming audio with their fans and newcomers. Visit EPOS at their booth in DreamHack Beyond on July 24 – 31, 2021.