Sometimes you would like to send a message to a lot of people and still address each one by name to personalize a text.
A text-message where you use the customers name is more personal and it is more likely that the recipient will find it interesting.
Maybe you also would like to add personal information like the starting time and date of an appointment, service or another event. For example. "Hey Sarah! Your appointment is at 09:00, Monday 26. See you then. Best Regards Your Dentist"
To sit and add this information one text at a time will take a lot of time but don´t let it get you down. This is a walk in the park with the SMS Heroes personalize a text parameters feature.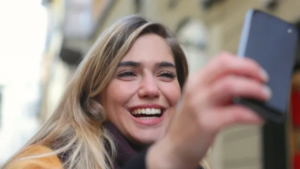 When you upload your contacts, you simply import this information in columns, in the excel-sheet. If you have other variables than "First" or "Last name" you can easily add and name variables that are relevant to you, for example appointment time. When you have imported and set your variables under contacts you just pick them in the drop-down menu when you compose your text.
Now you can send hundreds or thousands of personal text-messages in no time.